Cottage Deposit Policies
A $150.00 deposit is requested for each week's cottage rental when reservation is made, balance due upon arrival. Deposits for daily rental is the amount of a one night stay. We do NOT accept credit cards, only cash or checks. Cell phones are not dependable in this area, but feel free to leave the Lodge #(715)462-3244 for your family for EMERGENCY CALLS only.
Cottage Check-In Time: 4pm
Cottage Check-Out Time: 9am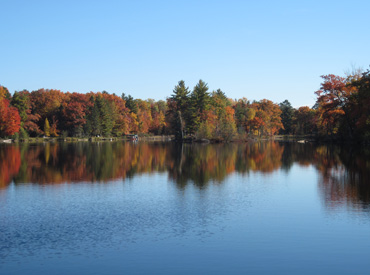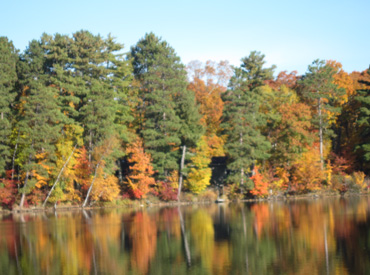 CAMPING reservations can be made for any number of days, at any time, even a year in advance. A deposit is not required, HOWEVER, you are required to call or send an email to confirm your reservation at least 24 hours before your arrival date, or we cannot hold the site for you 715-462-3244 or janandlon@hotmail.com. Reservations are not necessary, drive-ins can usually be accommodated, except on major holidays. If you reserve, you will be charged for the number of days you reserved. A second camping unit on one site, where space allows, will be charged the full rate. A CAMPING UNIT is each and any shelter used for sleeping in ANYWHERE on the Resort premises. This includes cars.
NOTE: The showerhouse/bathroom facility does not furnish your personal towels, soaps, toilet tissue, etc. so include these supplies in your camping gear.
Campground Check-In & Check-Out Time: 12 Noon
CAMPGROUND PETS: $4.00 Per Pet Per Day
On leash only, owner assuming full responsibility for their care, behavior, and cleanliness. Pets cannot be unattended at any time and cannot be staked out beyond your rented camp site. A "pet walk" is located on the grounds. Please do not bring your pet if it may damage the grounds or disturb the other guests in any way. Boarding kennels are available in the area.